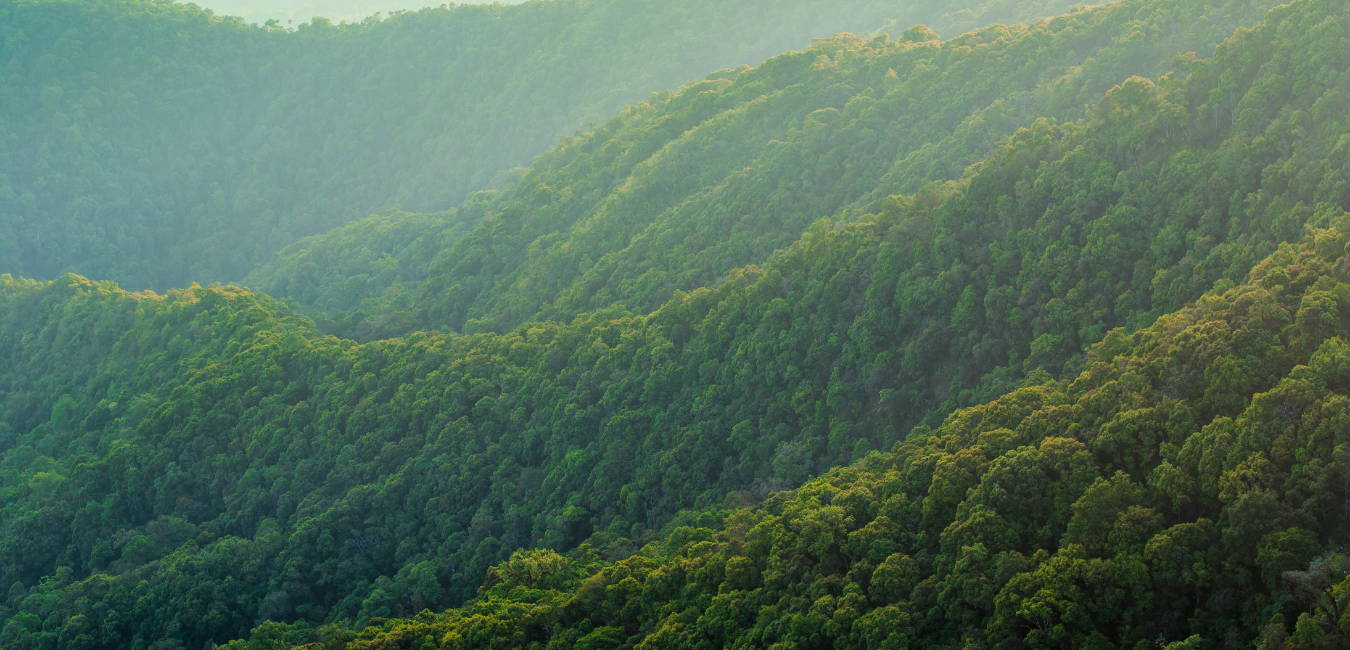 committed to doing
better

---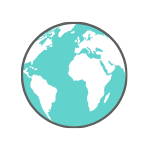 We care deeply about the well-being of our community and that of our beautiful planet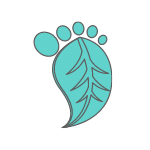 We care of about our footprint and the legacy we will one day leave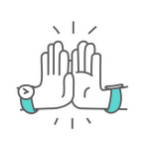 ---
---
---
At Neat Nutrition our sustainability efforts are aimed at enhancing fairness and positive benefits for suppliers, workers, customers, end-users and above all the environment.
We have a commitment to reduced waste, reduced emissions and to reduce our footprint at home.
Our efforts focus on: thoughtful packaging, protecting the planet and empowering our community.
---
We spend a lot of time researching the latest packaging innovations to find the best option for both our customers and the environment. We also ensure that all packaging is to the highest food grade standards.
We are proud that our deliveries are plastic free and that the bulk of our packaging is made from fully recycled materials that themselves are in-turn fully recyclable.
We are working working towards ensuring that every element of our packaging being recyclable before Q3 2021.
*Make sure you recycle our packaging when you're done, so it can begin it's life again!
---
We work with our manufacturer to minimise our environmental impact, by reducing unnecessary waste and seeking opportunities to increase energy efficiency. Waste is composted where it's not used to create renewable energy.
---
Empowering our community and doing good us what makes us happy!
Over the last 5 years we are proud to have supported initiatives with; Sports Relief and The Felix Project.
We have also made a commitment to do more and we working hard to be recognised as a registered B-Corp, joining a community of like-minded businesses using business for good.
---
Thank you for supporting us
improve the health of the planet and those around us