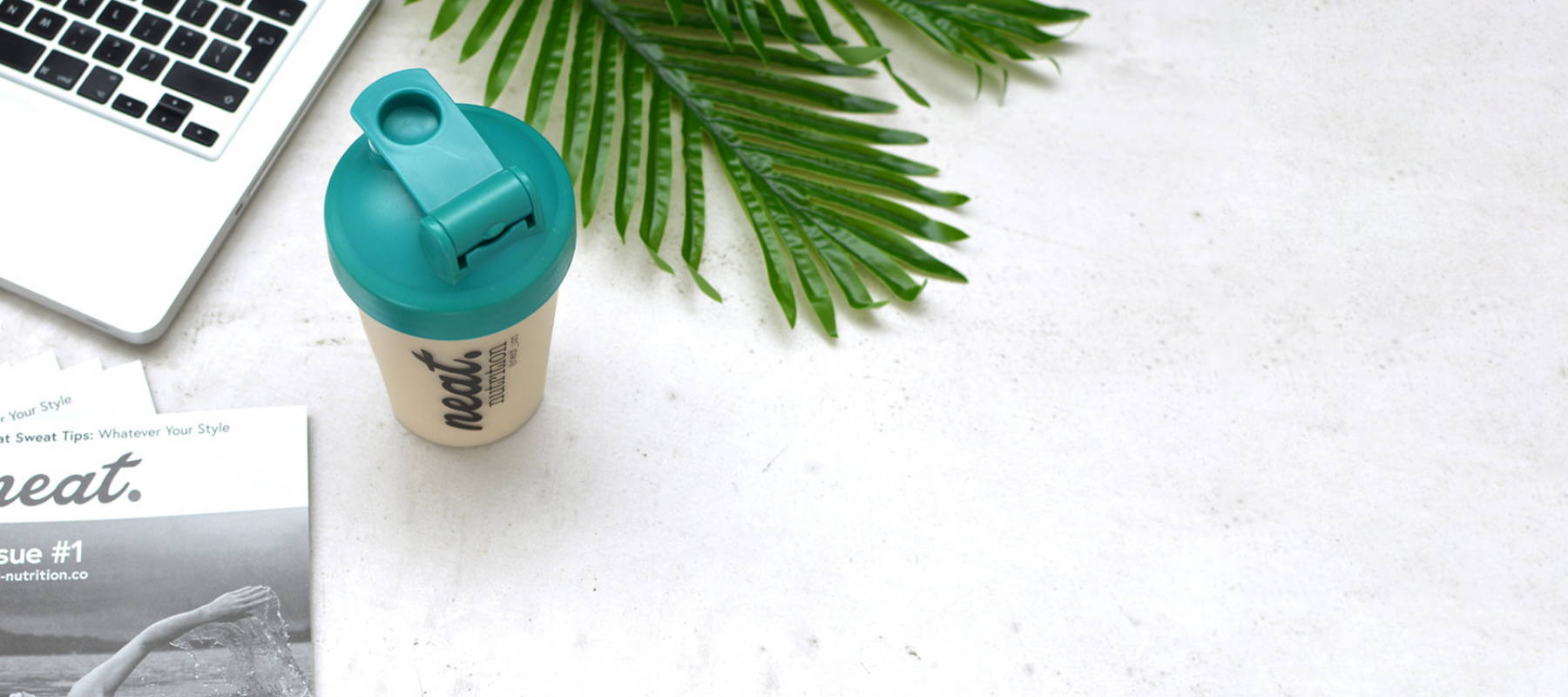 ---
PURPOSE
A collection of plant-based supplements designed to support a modern lifestyle,
helping to manage stress, boost immunity and promote recovery.
---
Officially the Neat Nutrition story began in 2015 with an uncomplicated approach
to nutrition, great tasting products and a commitment to empowering the
community around them.
In reality it started much earlier when Lee & Charlie met some 20 years ago as
members of the British Swimming Team.
Hanging up there googles, having competed in major competitions around the world they were shocked at how difficult it was to find simple, well sourced nutrition products and rest as they say is history.
As of 2020 Neat Nutrition has sold over 1 Million protein shakes across
32 different countries!
We have also won an award from Men's Health and partnered with some amazing brands like; LULULEMON, GQ, NET-A-PORTER AND SOHO HOUSE.
We believe that the mind is just as important as the body.
That is why we creating new products to help with
stress management, focus and quality of sleep.
We will also soon announcing our happiness survey.
We are committed to making the right choices for the health of
our customers and the environment.
Plant-based foods use vastly less water and emit less greenhouse gases than
producing animal-based foods.
It is our mission to help people include more plant-based alternatives into their diets and support the transition to more sustainable eating.
---
---
---
Sign up to be the first hear about product launches, exclusive offers and partner events.